Rewards Points

EARN REWARDS ON EVERY ORDER!
How do I earn rewards?
Earning rewards is done completely automatically. Once you place your order your points will be added onto your account and will be available for you to use on any of your future orders. All products are eligible to earn rewards points, with the minimum spend being just $1.
How can I redeem my rewards points
You will receive a voucher code upon completion of your order. You can enter this code when checking out on your next online order.
All you have to do is click "add discount" and type in the code you received in your email.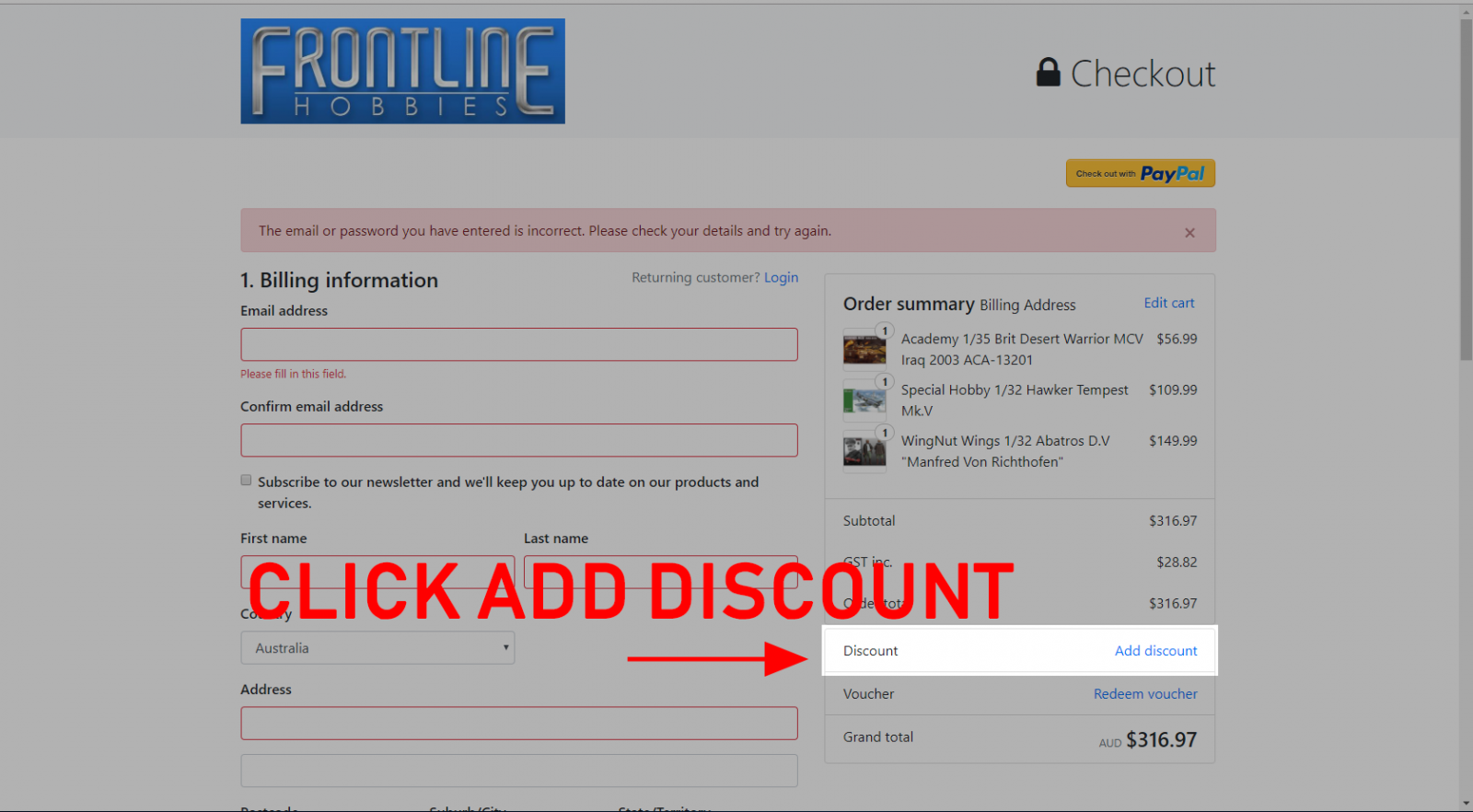 How many points can I earn
The amount of points you earn is directly related to the amount you spend. On your orders you will earn 3 points for every dollar you spend. i.e spend $100 and earn 300 points (300 points = $3).