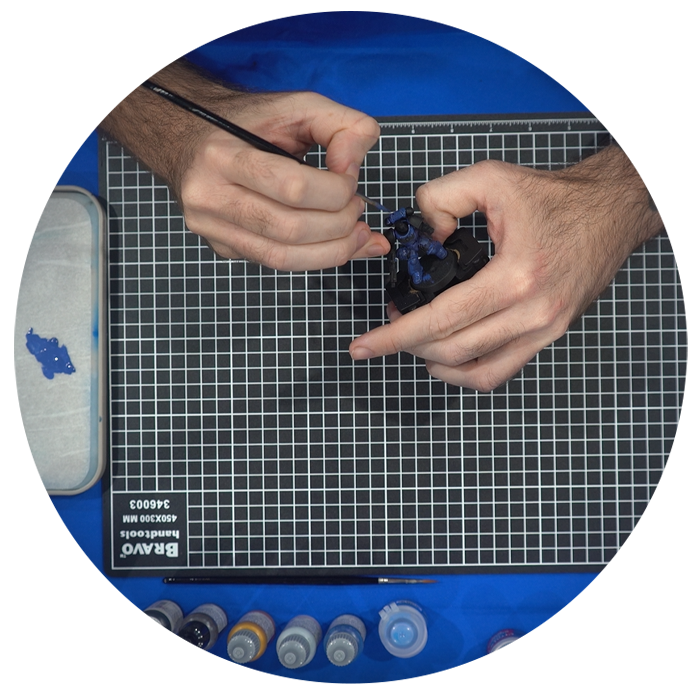 Modelling Guides
Whether you are interested in military models, gundam, cars, or are a new to modelling and would like to pickup a new hobby, we have guides for everyone.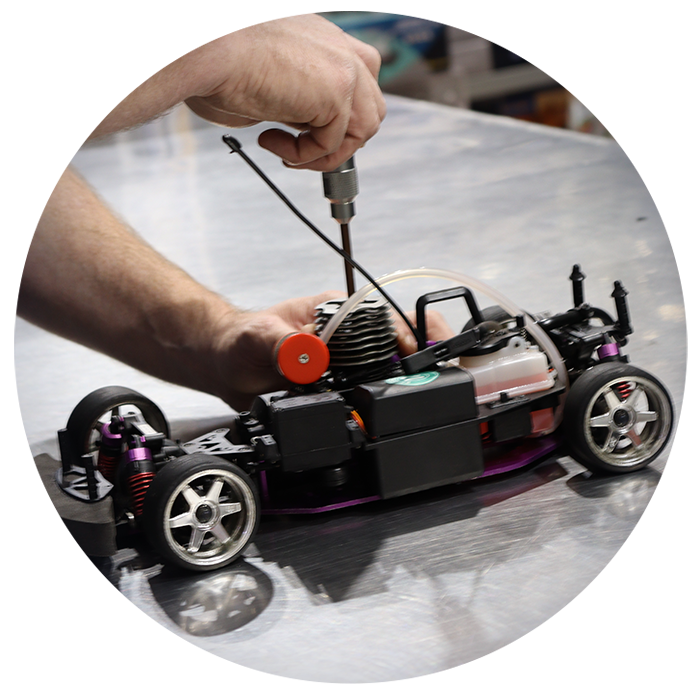 Radio Control Guides
The radio control hobby can seem like a very advanced and technical hobby for newcomers, we have put together some easy-to-follow guides for beginners and advanced users in the hobby.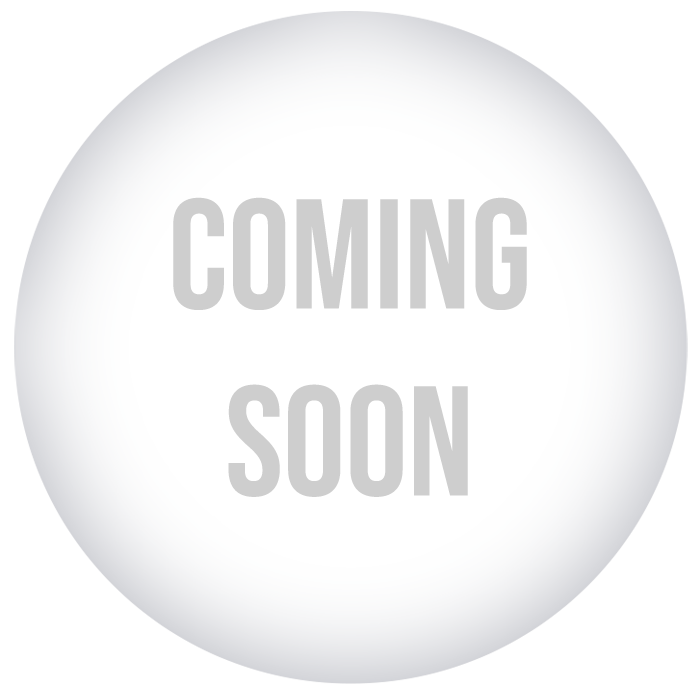 Rocketry Guides
Everything you need to know before you start your journey into model rocketry.
Featured videos