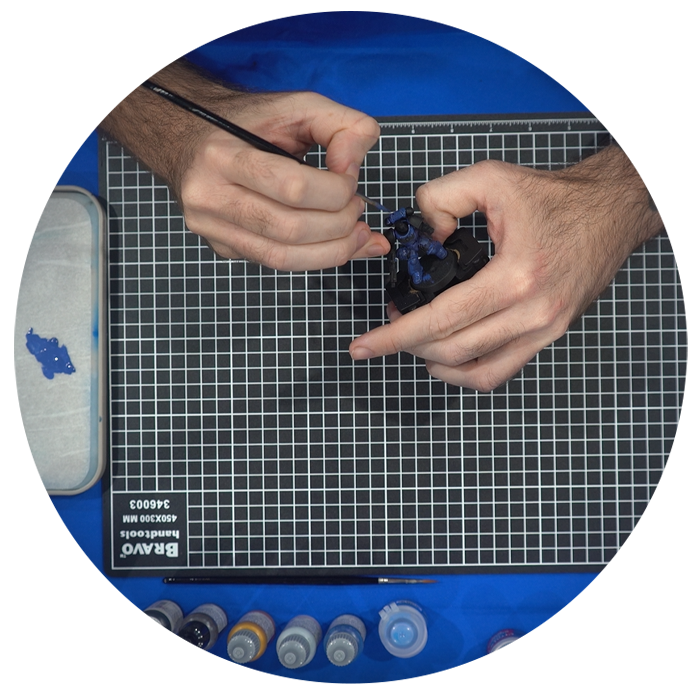 Modelling Guides
Whether you are interested in military models, gundam, cars, or are a new to modelling and would like to pickup a new hobby, we have guides for everyone.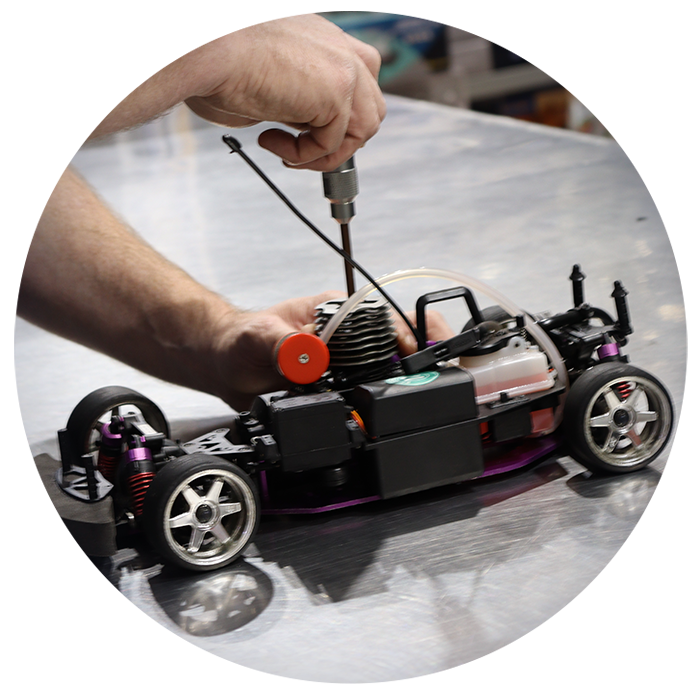 Radio Control Guides
The radio control hobby can seem like a very advanced and technical hobby for newcomers, we have put together some easy-to-follow guides for beginners and advanced users in the hobby.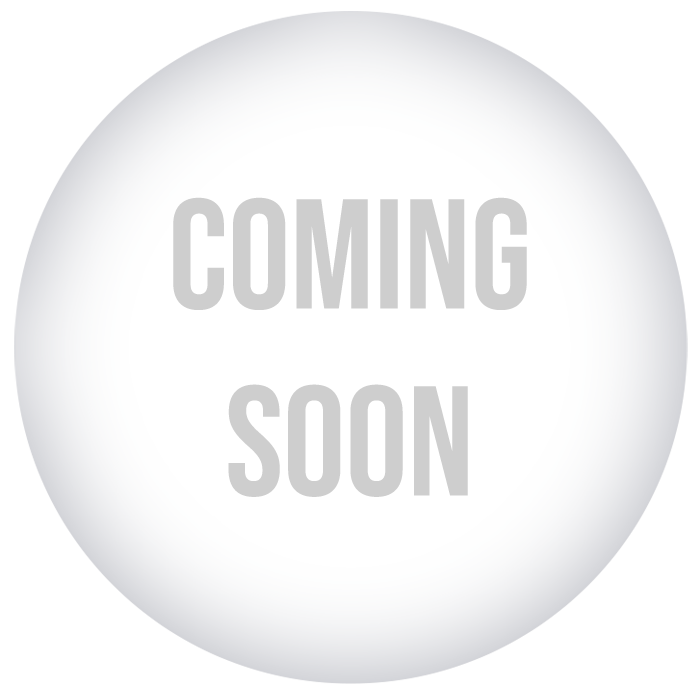 Rocketry Guides
Everything you need to know before you start your journey into model rocketry.
Featured videos
---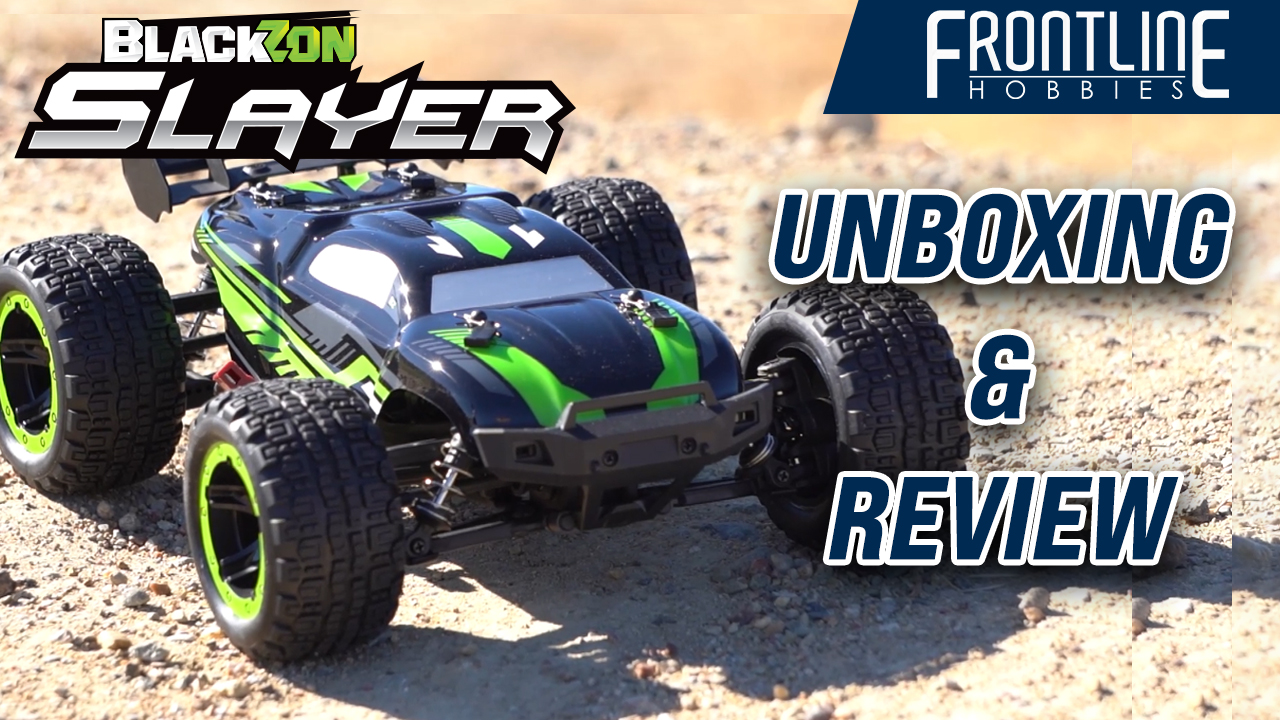 Blackzon Slayer Unboxing/Review
Cracking open the box of the Blackzon Slayer, taking a look at what you get with the car and putting this car to the test at the track!
---
Beginners Buying Guide For Model Building
Running you through everything you need to know before you pick up your first model kits. From the glues, paints and tools, to the kits themselves. We give you all the info you need to get started!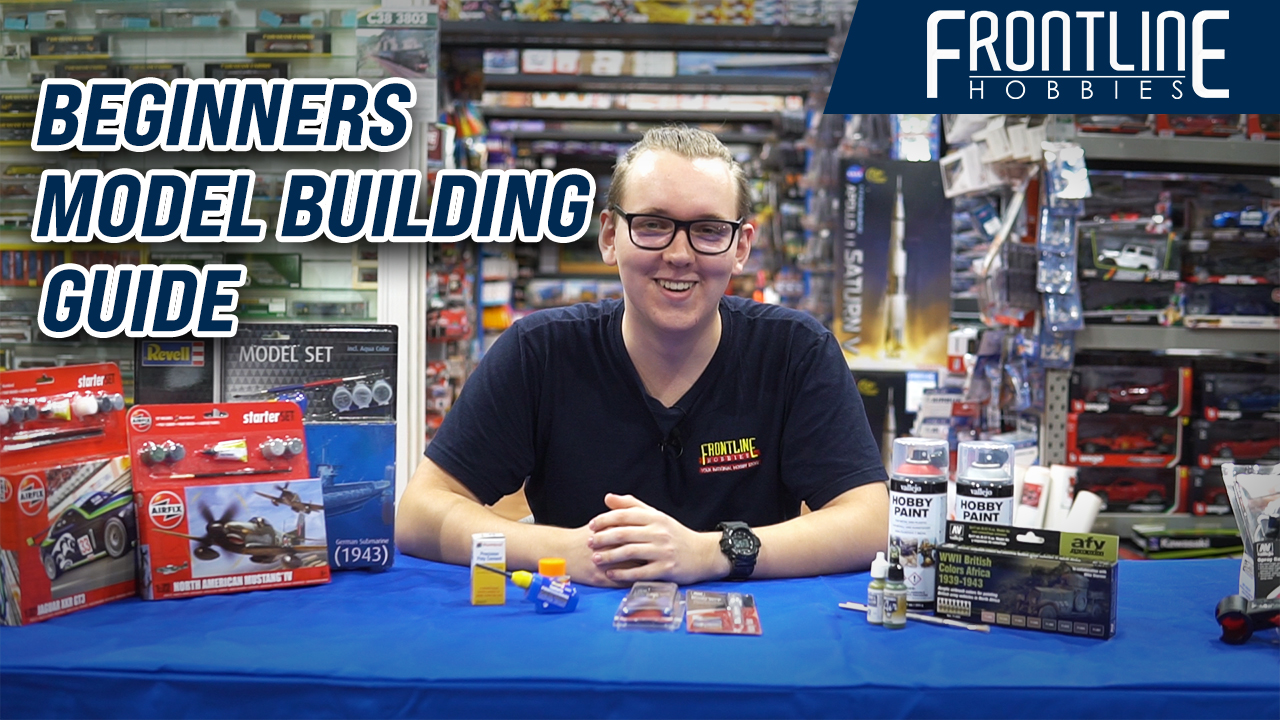 Previous
Next